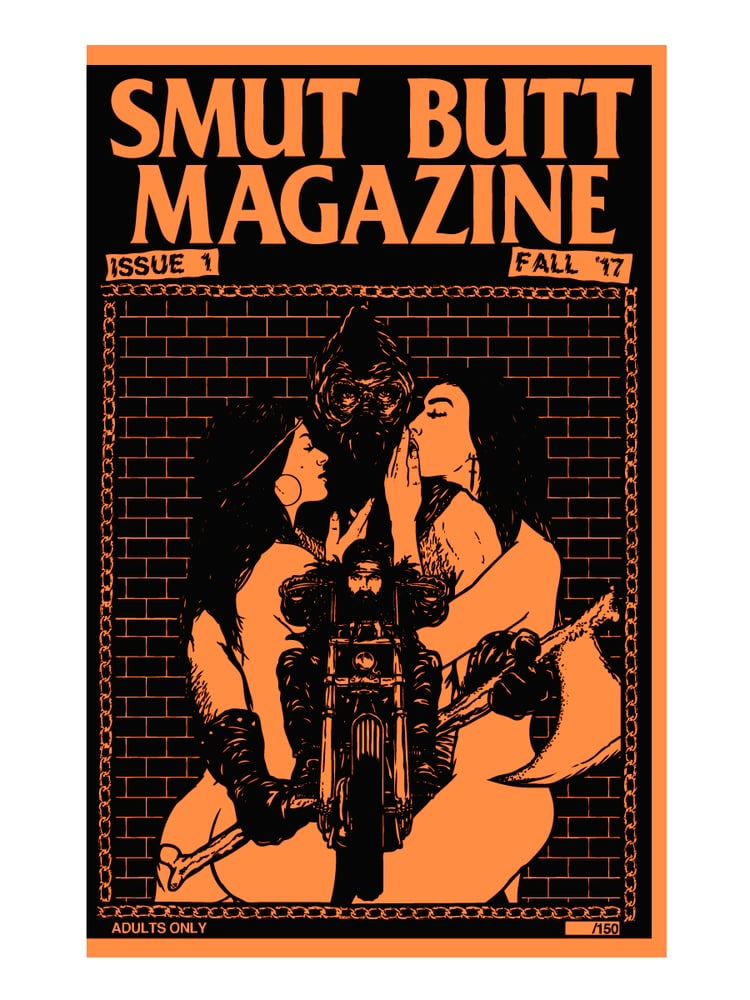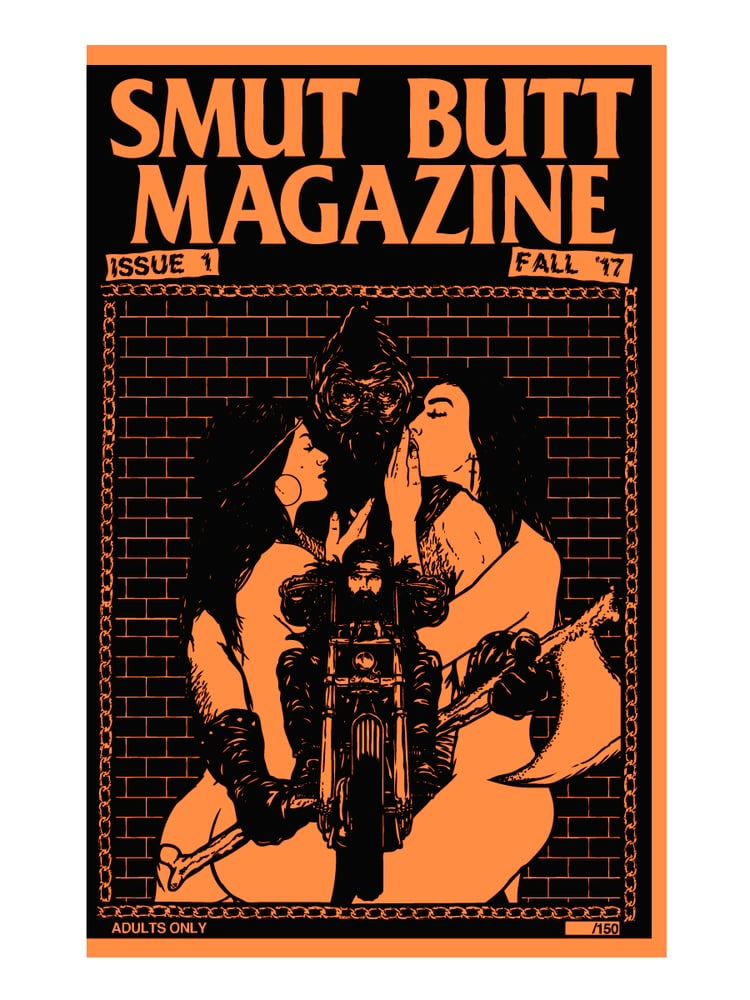 SMUT BUTT MAGAZINE ISSUE 1 DIGITAL DOWNLOAD
$7.00
THIS IS A DIGITAL PDF DOWNLOAD VERSION OF THE PREMIER ISSUE OF SMUT BUTT MAGAZINE.
WITH THIS PURCHASE, YOU RECEIVE THREE DIGITAL DOWNLOADS OF THE MAGAZINE. IF YOU INTEND TO SAVE THE FILE, DOWNLOAD IT TO YOUR DESKTOP OR LAPTOP COMPUTER. OPENING THE FILE ON A TABLET OR SMART PHONE MAY OPEN THE FILE IN A WEB BROWSER, COUNTING AS A DOWNLOAD.
FEATURED EVENTS: MAMA TRIED AND FLAT OUT FRIDAY, GIDDY UP, THE CONGREGATION, SMOKEY MOUNTAIN FRIENDS' WEEKEND, HARD TIMES CHOPPER SHOW AND TWIN RIVERS CHOPPER CAMPOUT.
FEATURED INTERVIEWS WITH: RAGER KEVIN, BILLY CHILDRESS, KALI MCLEVY AND TERRY SHANKS.
OTHER FEATURES: BIKER FICTION, TATTOO FLASH BY GREG DE HOOT, A BROKEN SPOKE MOTORCYCLE SHOP, GOOD GIRL COMICS AND SMUTTY BUTTS.
ILLEGAL DISTRIBUTION OR REPRODUCTION OF THIS FILE IS STRICTLY PROHIBITED. ALL CONTENTS ARE COPYRIGHT GG STUDIOS LLC OR ADVERTISERS/ CONTRIBUTING WRITERS, ARTIST AND PHOTOGRAPHERS.